Hi, there! I'm Karolina but most people know me as Karo, the founder of Kapitalize With Karo. I am a First-Gen Latina who was born in Ecuador and moved to the United States at the age of 2. I am a NYC charter school teacher who loves to travel and who is working towards building wealth.
I didn't always know how money and wealth building truly worked. Growing up, the only thing I was taught about money was to work hard and to always try to save a portion of it. I must admit, however, during most of my teenage years and early-20s, I was a chronic shopaholic and went out a lot! And yes, I was still saving but I was also mindlessly spending my money.
Over the years, I realized many of us are never taught how to manage our finances or build wealth at all -not at home and not in school. So I decided to take matters into my own hands and prioritized learning about all things money. This decision has changed my life!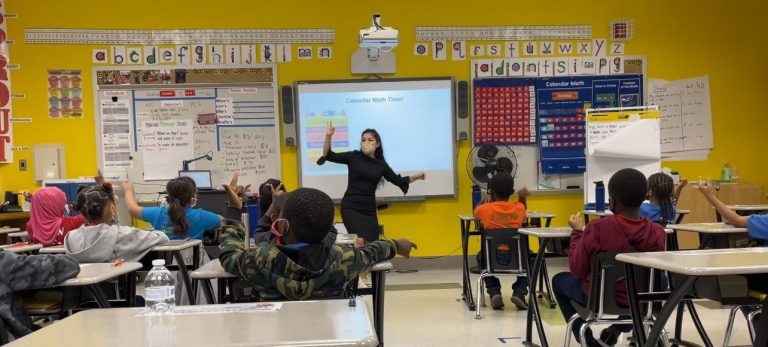 I am proud to say this Latina, who grew up in a low-income household, was able to save $72k by 27, on a teacher salary. Then, three months before turning 28, I purchased my first home. Since then, I have been focused on increasing my investments so that I can continue to build wealth, while traveling the world. I have traveled to over 25 countries and am still counting!
Because of this, I am on a mission to spread all the money knowledge that I've gained over the years. I created Kapitalize With Karo to serve as a platform dedicated to helping young women of color who want to learn more about personal finance in a down-to-earth and relatable way.
You've found the right place if you want to start learning how to manage your finances and travel the world for less. 
So come along and Kapitalize With Karo!
READY TO START FEELING CONFIDENT ABOUT YOUR FINANCES?