WELCOME TO KAPITALIZE WITH KARO
START BUILDING WEALTH WHILE ALSO BEING ABLE TO TRAVEL MORE FOR LESS!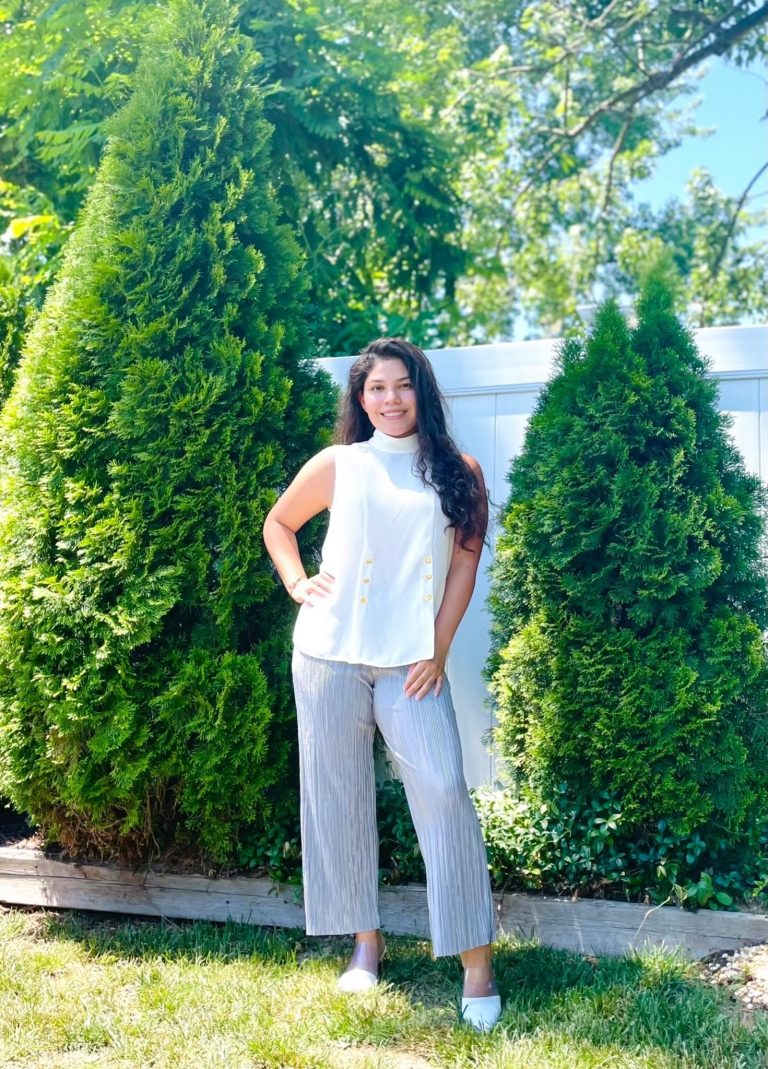 Hi there, I'm Karolina!

I'm a first gen Latina immigrant, NYC teacher, and a financial educator who loves to travel the world. I saved $72k by 27, became a homeowner at 28, have traveled to over 25 countries, and I am currently on track to retire at 50.

I am here to help you get your finances in order so that you can start building wealth while living a life you enjoy.

P.S. If you love traveling, you are in for a treat! I'll also show you how you can afford to travel the world without breaking the bank.


READY TO START FEELING CONFIDENT ABOUT YOUR FINANCES?
COME STAY A WHILE, YOU WON'T REGRET IT
A FEW WORDS FROM PAST CLIENTS
Aliquam vehicula nunc facilisis tincidunt feugiat. Pellentesque sed viverra nisi. Fusce et laoreet augue. Quisque pretium, felis at volutpat rhoncus, ligula lectus semper urna.
Duis tristique pretium nunc, eget imperdiet tortor auctor et. Mauris porttitor mollis metus at sollicitudin. Etiam id bibendum ipsum. Proin molestie, velit eget euismod rhoncus.
Fusce in sapien sit amet lectus iaculis porttitor ac at magna. Proin at lectus tincidunt ante dapibus rhoncus. Maecenas eget ornare ipsum. Sed quis consequat lorem.