WELCOME TO KAPITALIZE WITH KARO
START BUILDING WEALTH WHILE ALSO BEING ABLE TO TRAVEL MORE FOR LESS!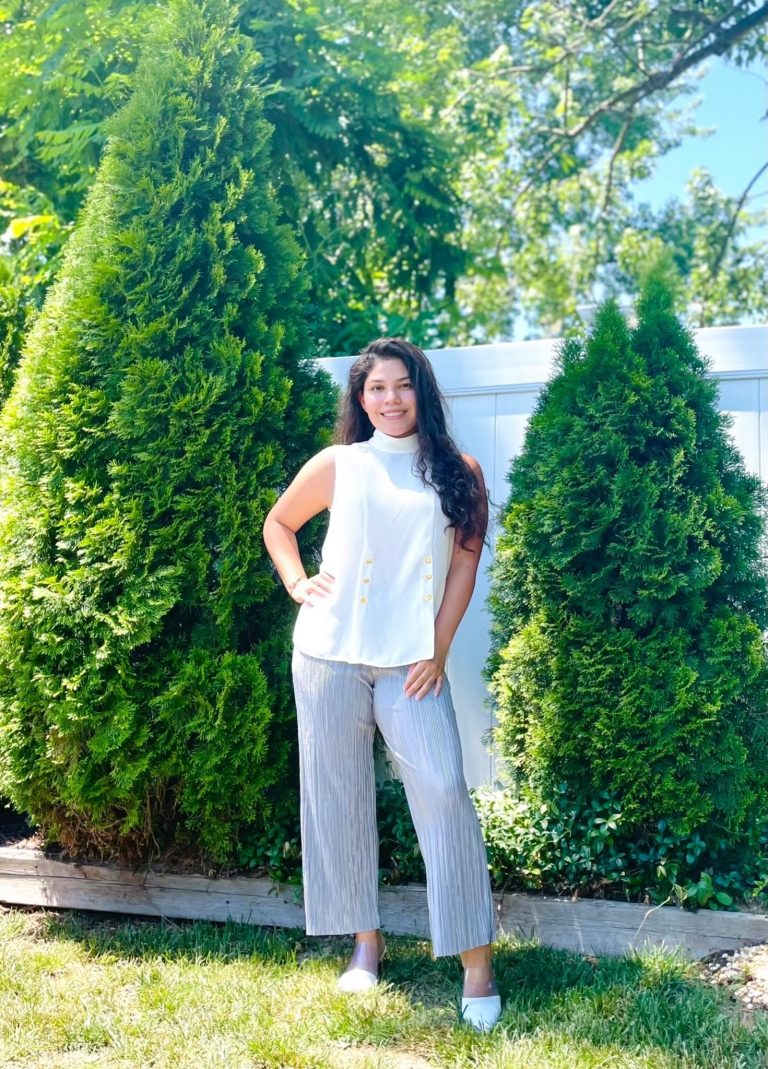 Hi there, I'm Karolina!

I'm a first gen Latina immigrant, NYC teacher, and a financial educator who loves to travel the world. I saved $72k by 27, became a homeowner at 28, have traveled to over 25 countries, and I am currently on track to retire at 50.

I am here to help you get your finances in order so that you can start building wealth while living a life you enjoy.

P.S. If you love traveling, you are in for a treat! I'll also show you how you can afford to travel the world without breaking the bank.


READY TO START FEELING CONFIDENT ABOUT YOUR FINANCES?
COME STAY A WHILE, YOU WON'T REGRET IT
A FEW WORDS FROM PAST CLIENTS
Working with Karo was an excellent experience. Her sessions are very informative. I've learned so much about paying off my debt, saving, investing, and planning for my retirement. Karo helped me create a budget that reflects my lifestyle and financial goals which was really helpful. I don't track my spending as much, but what has been super helpful has been automating my savings and investments. With this, so far I have been able to save $20k, which will go towards my future home. I am also building up my investments and am debt free. I highly recommend working with Karolina.
One thing I regret is not coming to Karo sooner! I wasn't taught in school the importance of saving but within the first hour of our session I learned so much. Since our meeting, I have paid off debt and set up a reasonable plan to save for my future condo purchase. She truly helped me find the balance between budgeting. I am so grateful to have worked with Karo and I know if I ever need guidance I can always turn to her!
Working with Karo was truly impactful. Through our session, I learned how to use a zero based budget where i not only purposefully placed each dollar toward a bill or monthly expense, but it also allotted me the opportunity to think about how much I could save! By being mindful of my expenses and following the plan Karo helped me to come up with, I have been able to save over $750 dollars in the last two months!!! In our session, I also learned about how to open up a ROTH IRA account and a second savings account which a high interest rate. She was super patient as I asked her many questions to further my understanding and knowledgeable of these accounts. It is clear that she has taken the time to wholeheartedly learn about each step she spoke to me of. I am eternally grateful and look forward to continue working with her to achieve my financial goals. If you have not booked your session, what are you waiting for?
Before working with Karo I had no idea how to tackle my credit card debt and felt I was getting nowhere with my payment plans. I really wasn't seeing any real progress in my balance by paying a bit off to each card. I learned about the snowball method and the avalanche method. Karo helped me see which would help me pay off debt faster by calculating extra cost with interest rates. With that, and her help with creating a better budget I am so much closer to being debt free! Thank you Karo!
Working with Karo was such a helpful and encouraging time. She brought a great level of professionalism and trustworthiness to the matter. It wasn't easy for me to face my financial situation but Karo helped in changing the perspective I had on it and how to get through it. Through our session, I learned specific strategies that worked best for me and that fit my financial life. Ever since meeting with Karo, my fiance and I have been able to pay off over half of our wedding expenses in a matter of 4 1/2 months! It's helped in prioritizing expenses, debts and reaching the aim of being debt free. KapitalizeWithKaro is where it's at!