Hi there, it's Karolina. Welcome to my Travel Blog.
I am a NYC teacher who LOVES to travel all over the world!
I'm Karolina but most people call me Karo. I'm a Latina who is working on building wealth but who also LOVES TO TRAVEL around the world. I work as a teacher full-time so I usually book all my travel trips during my week long breaks throughout the school year. 
I am 31 years old and have visited over 25 countries so far. When I travel I love to experience the culture, the food, the social life, and both the top and secret wonders of each country! Traveling is truly what keeps me going. It provides me the mental break I need from work and life.
I'm an avid traveler who loves to share all my travel experiences. I'll share with you tips on where to stay, what to do (and what not to do!), where to eat, and how to budget properly so that you make the most of your stay.
My hope is that within this blog you find the inspiration and information you need to feel ready to go on your next adventure! I'm all about living my best life, while keeping my financial goals present.
LET'S BUILD  WEALTH, TRAVEL, AND REPEAT!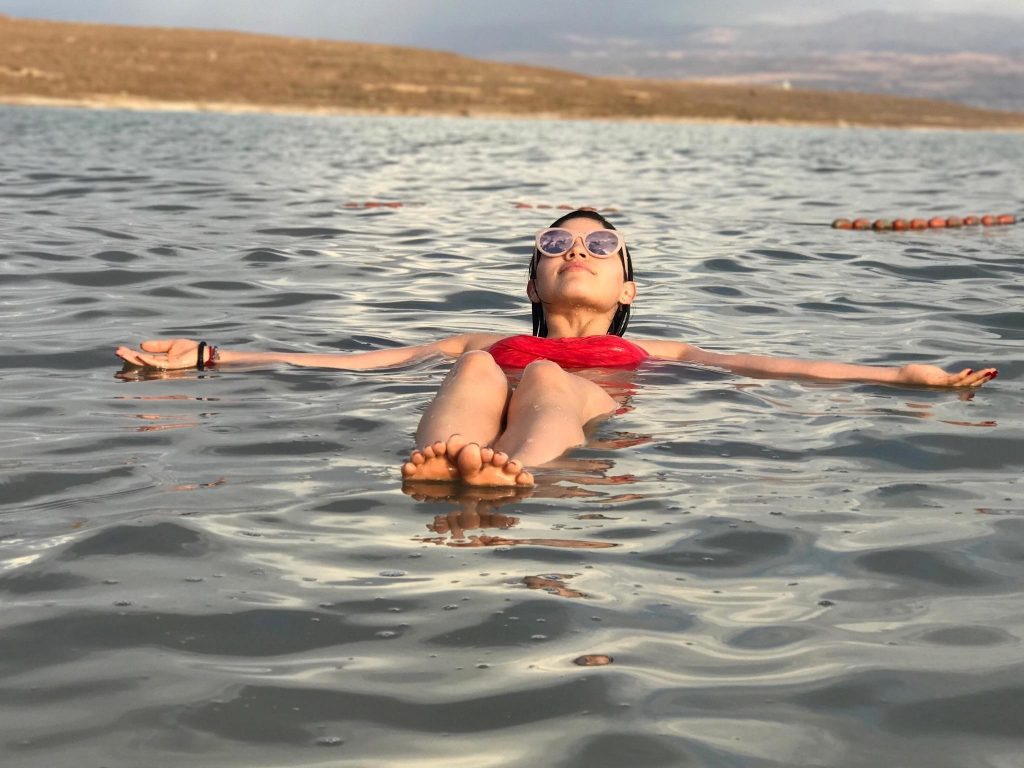 Traveling Tips and Advice
CANADA, MEXICO, PUERTO RICO
BAHAMAS, JAMAICA, DOMINICAN REPUBLIC, ST. LUCIA
COSTA RICA, GUATEMALA, PANAMA
ITALY, FRANCE, SPAIN, PORTUGAL, GREECE, ICELAND
THAILAND, JAPAN, INDONESIA
MALDIVES, TURKEY, ISRAEL, DUBAI