My hope is that within these blogs you find inspiration and improve your financial literacy. Become confident with how you manage your finances so that you start living a choice filled life without sacrificing your happiness. Cheers to you on your financial journey!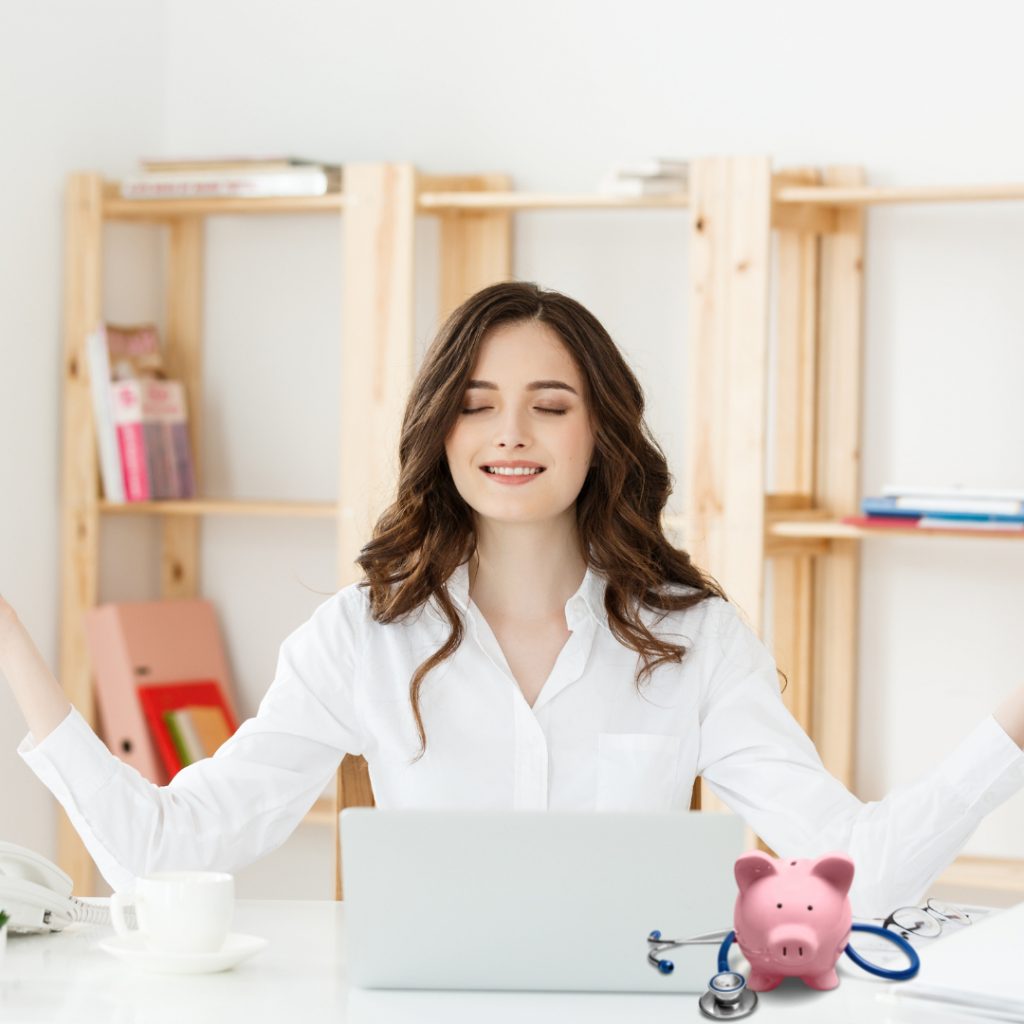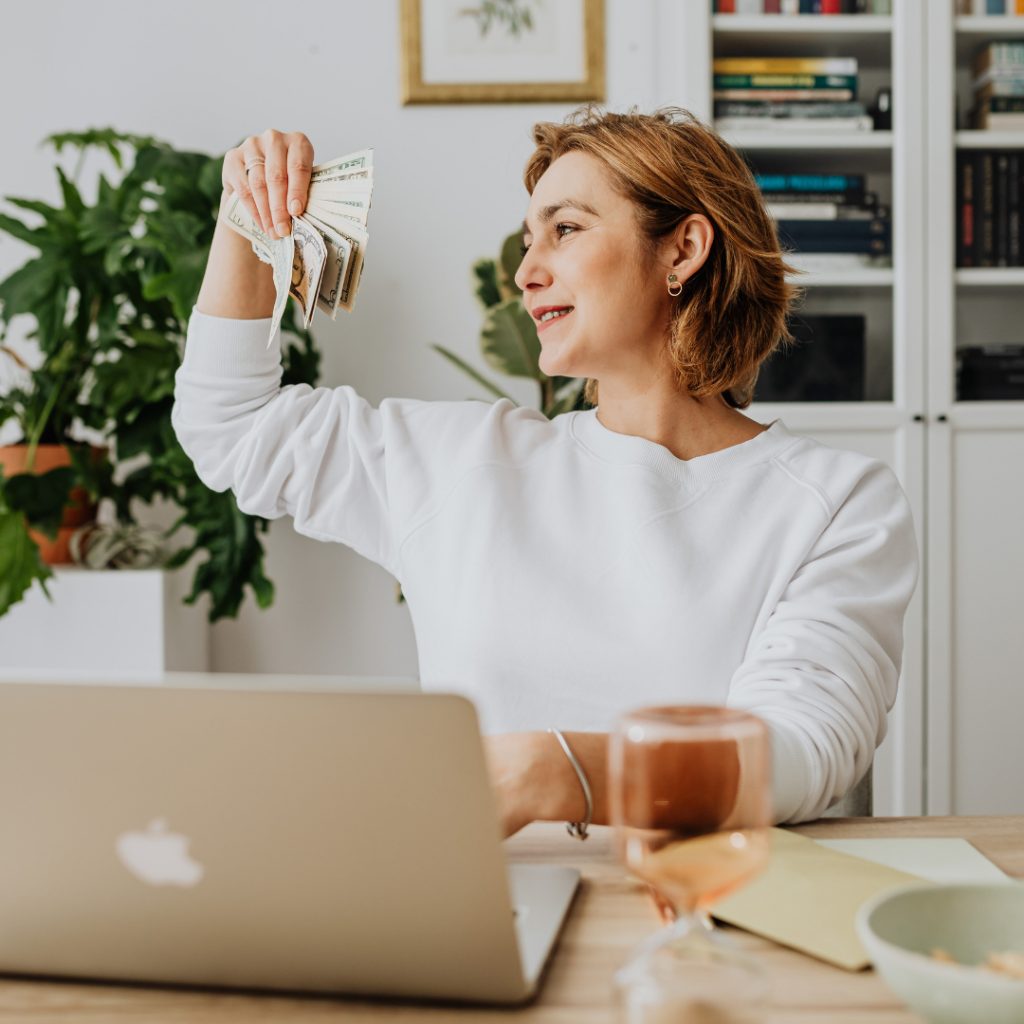 Subscribe for exclusive updates and free money + travel resources!
LET'S CONNECT ON SOCIAL MEDIA!